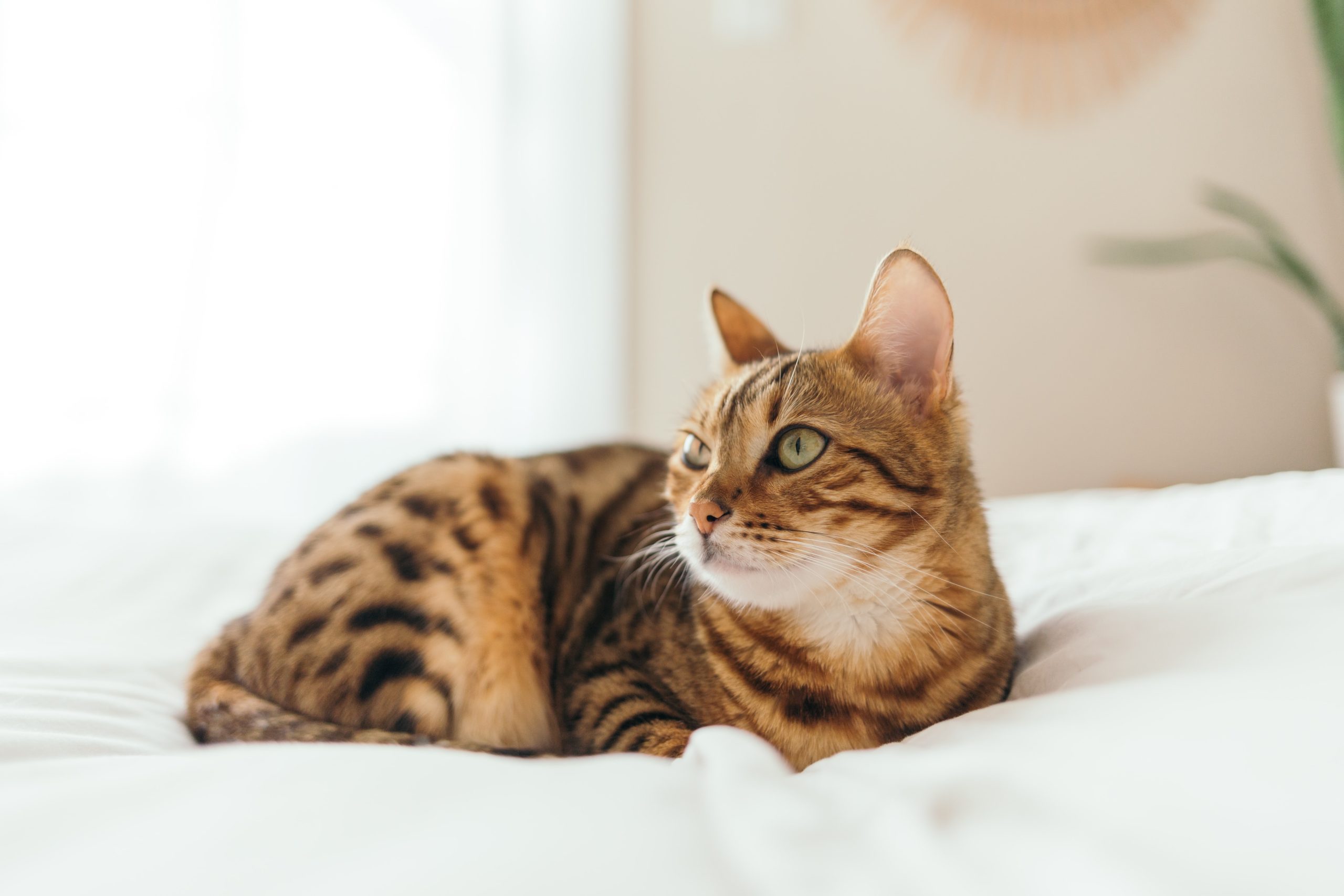 WHAT TO EXPECT
---
High-quality ultrasound performed by a specialist within your own clinic, enhancing patient care and case management.
---
Scheduling
Infinity Veterinary Imaging is available Monday - Friday during regular business hours.  Emergencies are handled on a case-by-case basis.
All appointments are scheduled directly with primary veterinarians' offices on behalf of their clients to ensure proper communication between Infinity Veterinary Imaging and the doctors requesting the ultrasound exams.
Ultrasound exams are confirmed with the requesting veterinary hospitals 2 business days in advance.  Patient information forms should be sent by then as well for review of pertinent medical records prior to the ultrasound exams.
We respectfully ask that veterinary clients notify us of any cancellations 2 business days prior to their scheduled appointments.  Late cancellations and no-shows on the day of a scheduled exam will be charged a cancellation fee.
To contact us, please complete the Patient Referral Form below.  This is our preferred method of contact.
---
Payment
Animal owners pay their primary veterinary office for all services rendered.
Infinity Veterinary Imaging then invoices veterinary offices directly for services provided.
---