2023 BUSINESS CLOSURES
Friday, April 7, 2023 – Good Friday
Monday, May 29, 2023 – Memorial Day
Monday, June 19, 2023 – Juneteenth
Tuesday, July 4, 2023 – Independence Day
Monday, September 4, 2023 – Labor Day
Friday, November 3, 2023 – IVI Company Closure
Thursday, November 23, 2023 – Friday, November 24, 2023 – Thanksgiving Holiday
Monday, December 25, 2023 – Christmas Holiday
Monday, January 1, 2023 – New Year's Holiday


MISSION STATEMENT
Infinity Veterinary Imaging is a mobile ultrasound and teleradiology company serving people and their pets in the Greater Nashville Area. Our goal is to provide professional, caring, on-site ultrasound and online image interpretation services direct to regional veterinary clinics, enhancing overall patient care and case management for our veterinary colleagues.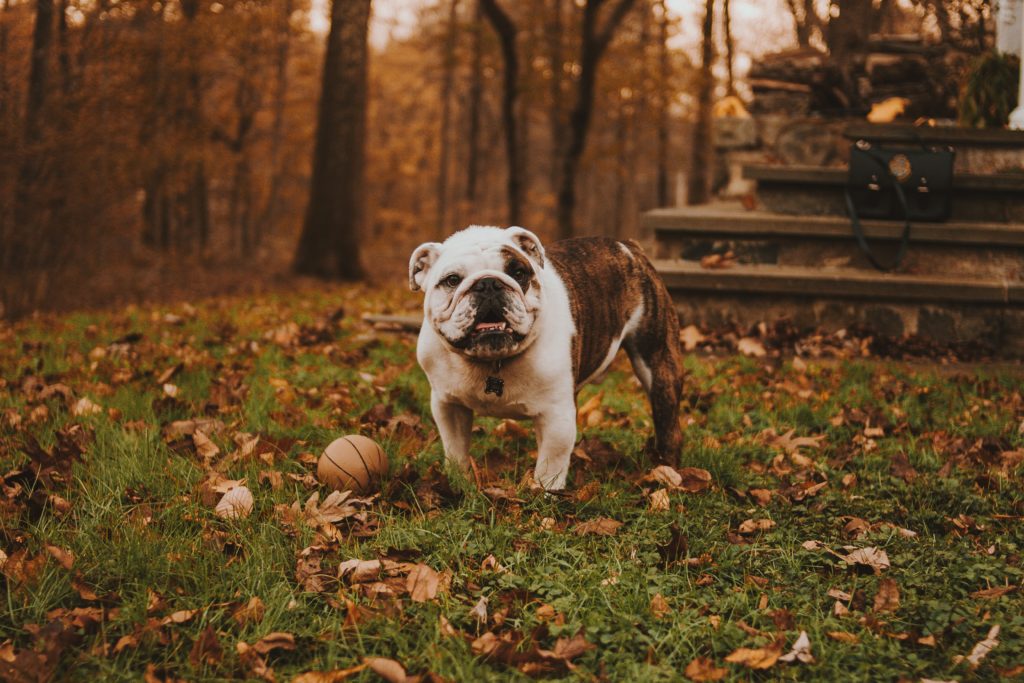 REQUEST AN APPOINTMENT OR SUBMIT A MEDICAL HISTORY
If you are a referring veterinarian's office and wish to request an appointment with us, please visit the rDVMs tab.