MISSION STATEMENT
Infinity Veterinary Imaging is a mobile ultrasound and teleradiology company serving people and their pets in the Greater Nashville Area. Our goal is to provide professional, caring, on-site ultrasound and online image interpretation services direct to regional veterinary clinics, enhancing overall patient care and case management for our veterinary colleagues.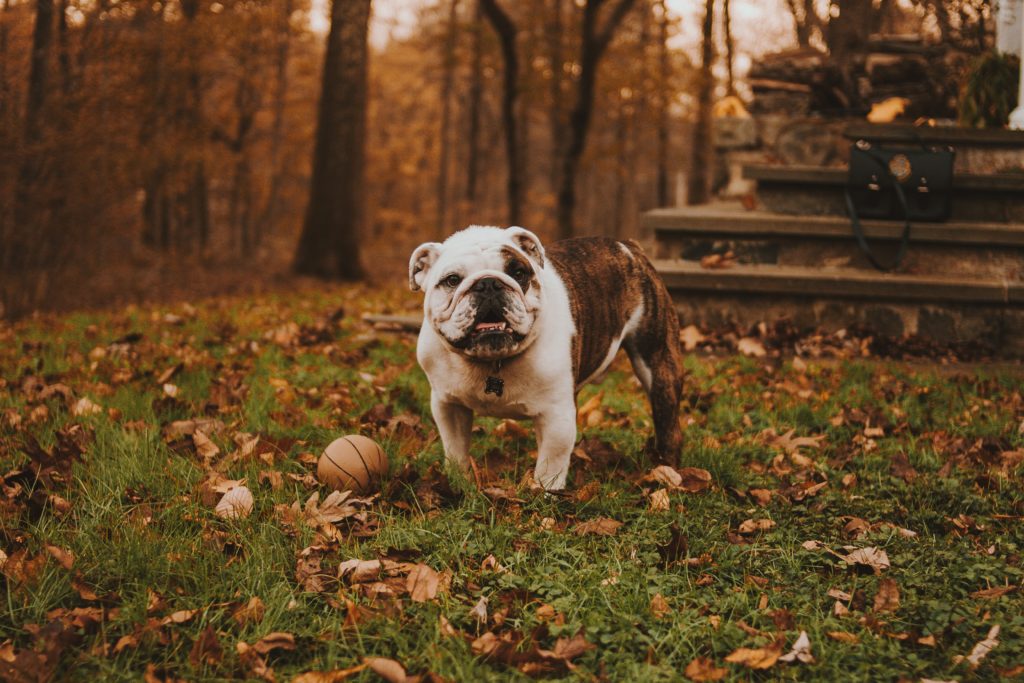 SUBMIT PATIENT HISTORY
To submit your patient history, please click on the button below. This is not a request form. You must schedule an appointment by filling out the Contact Form before submitting history.